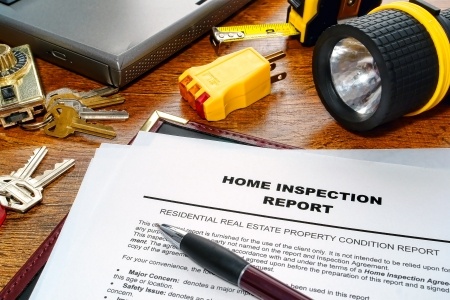 When buying or selling a home, real estate agents might recommend to a client having the house or property inspected in order to make the purchase process go smoother. The agent might then recommend 3 to 4 inspectors to choose from, and then you must decide which home inspector is best for your situation.
The inspection choices you might receive from an agent could be a mix of general contractors and certified home inspectors. For those who aren't versed in home inspection, you might not be sure which to choose.
Well here's some information to make a more educated decision on why you need your inspection done by a home inspector instead of a general contractor.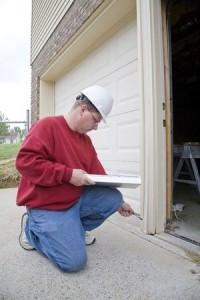 A home inspection should be done impartially...
Read More