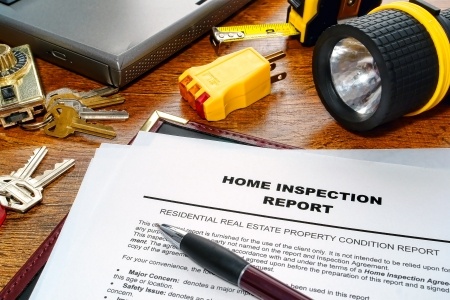 When buying or selling a home, real estate agents might recommend to a client having the house or property inspected in order to make the purchase process go smoother. The agent might then recommend 3 to 4 inspectors to choose from, and then you must decide which home inspector is best for your situation.
The inspection choices you might receive from an agent could be a mix of general contractors and certified home inspectors. For those who aren't versed in home inspection, you might not be sure which to choose.
Well here's some information to make a more educated decision on why you need your inspection done by a home inspector instead of a general contractor.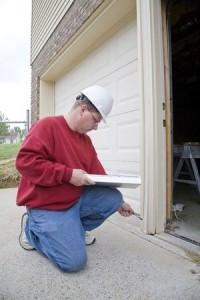 A home inspection should be done impartially. Rather than dealing strictly with new homes as in the construction trades, a home inspector is specifically trained and experienced with existing homes, substandard workmanship, and the wear and tear of the environment. This helps because they know exactly what to look for and where to look. A general contractor might be conflicted to be impartial, since they can perform any work that might need to be done.
The home inspector will also report on the positive aspects of the home, instilling confidence, as well as pointing out required maintenance and familiarizing you with the operation of some of the home's key systems. After your home inspection, you will have a much better understanding of the condition of the home.
There will be 40-75 pages of content, along with pictures showing you what was inspected and the conditions. For your potential home's inspection, the report will be very detailed. The report will also feature descriptions of the location of certain household features.
Have a look at this video for more information: